Welcome to Harvest House Ministries
While most Christians today will say that Christ is the center of the church, we believe that needs to be taken to a deeper, more individual level.  The passion we have for Chri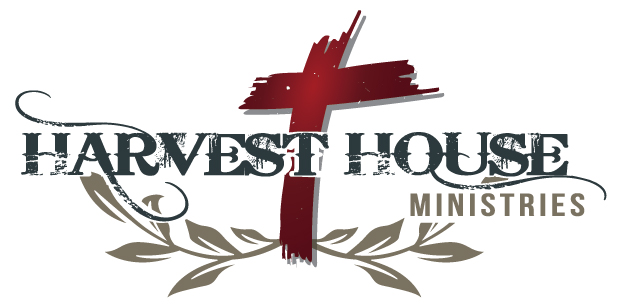 st must be the foundation of everything we are and everything we do.  Without Him, and our passion for His will, we are no different than the people who do not know Him.  It is our number one priority to have the people who come in contact with us be able to witness and experience a true passion for Jesus Christ.  We feel that we have more to offer than just church—we have a living Christ. 
Every Tuesday at 7:00 pm
Everyone is Welcome!
Homeless Angels Hotel
3216 West Main Street
Lansing, MI 48917